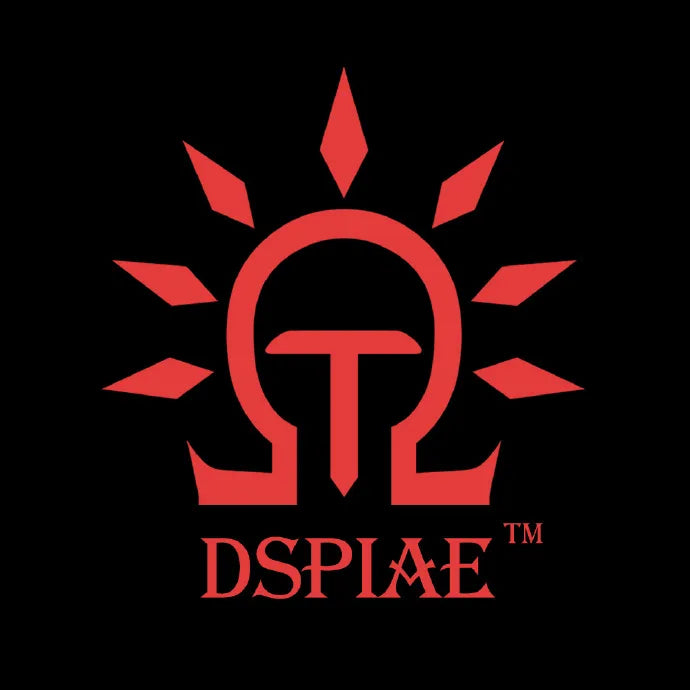 Transform your modeling and crafting experience with DSPIAE, a name synonymous with precision and excellence in modeling tools, proudly offered at Double Star Games And Hobbies. Our carefully curated selection of DSPIAE products caters to every aspect of your hobby, ensuring unmatched quality and performance:
Pro Tools: Enhance your craftsmanship with advanced tools like the Stepless Circular Cutter and Precision Hand Stabilizer.
Basic Tools: Cover all the essentials, from versatile tweezers to sharp, reliable cutters, suitable for both beginners and seasoned professionals.
Electronic Tools: Embrace innovation with our Portable Magnetic Paint Stirrer or the efficient Glutton Sanding Dust Collector.
Scribing Tools: Achieve meticulous detail with our Precision Tungsten Steel scribing tools.
Sanding Tools: From the Glass Mirror Polishing File to the Ceramic File, perfect your models with a flawless finish.
Painting Tools: Elevate your painting with tools from the Aluminium Penal Line Pen to the convenient Wet Palette.
Storage: Organize your workspace with solutions like the Modular Tool Rack and Broach Bits Stand.
Each DSPIAE product, from precision nippers to ergonomic tweezers is specifically designed for the detailed demands of plastic modeling, miniatures, and crafts.